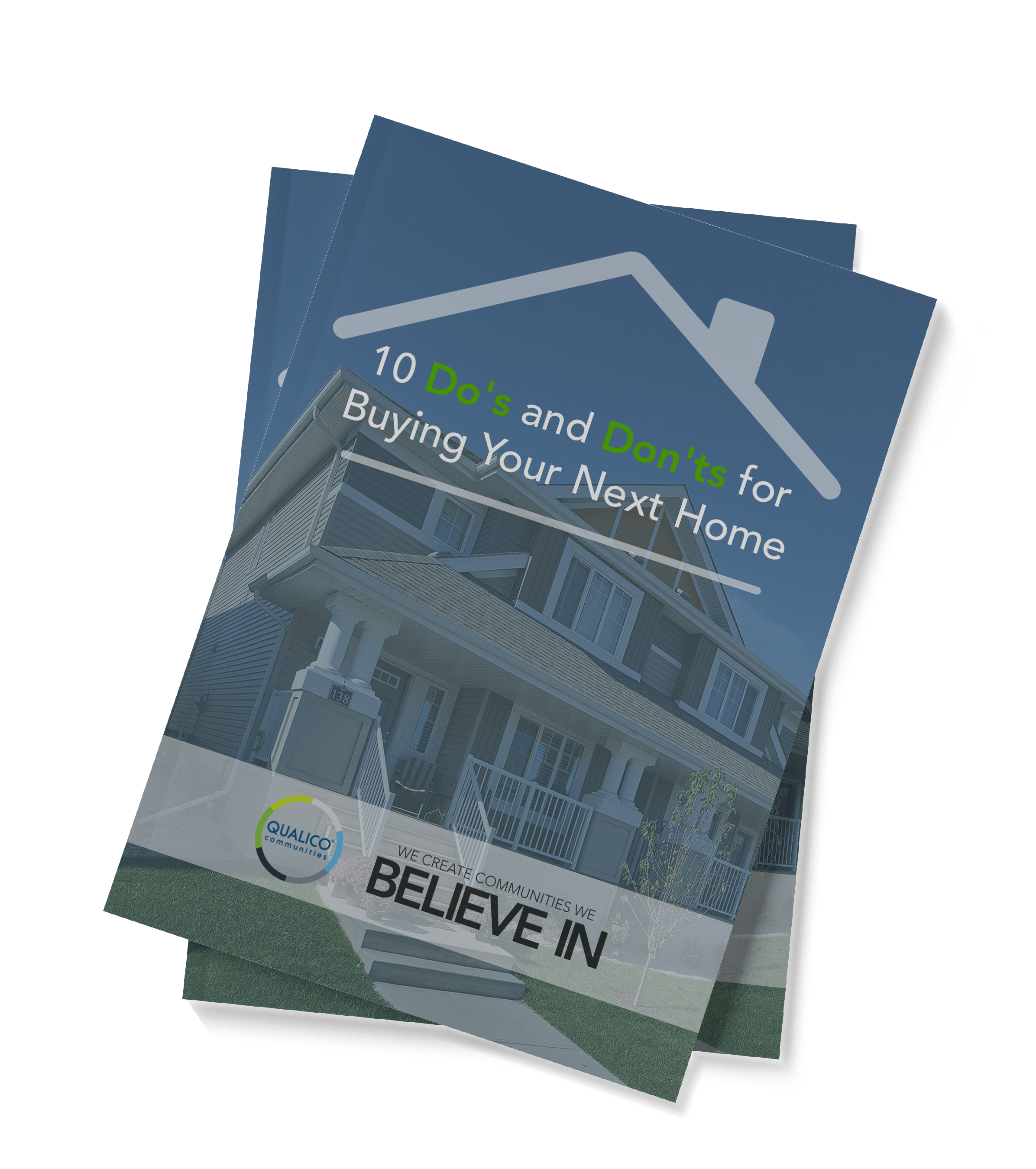 10 Do's and Don'ts for Buying Your Next Home
Have you outgrown your current house? Our free guide will show you what to focus on and what to avoid in your search for a new home.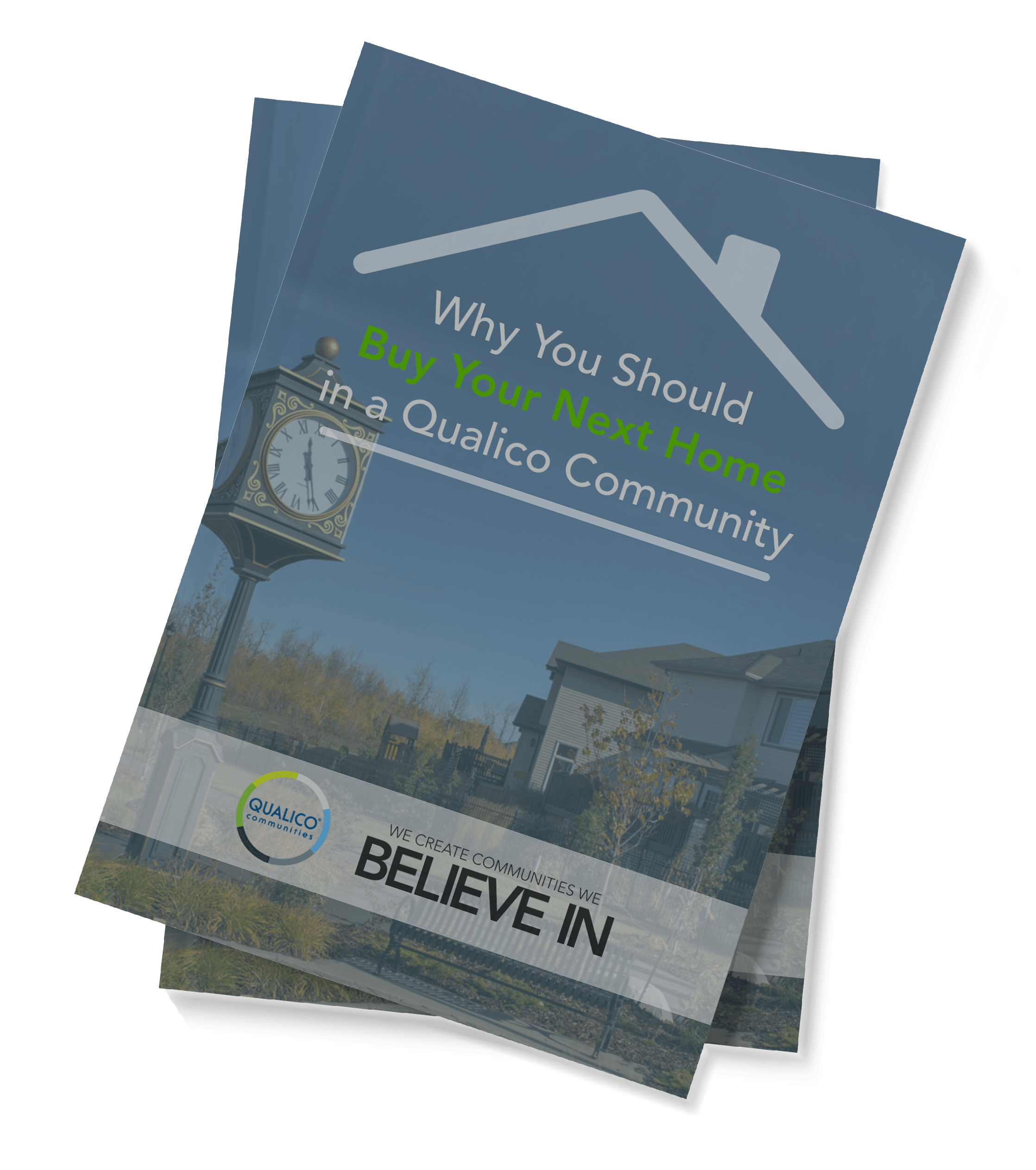 Why You Should Buy Your Next Home in a Qualico Community
Searching for a new place to call home?Experience the benefits of living in one of our desirable communities in this free guide!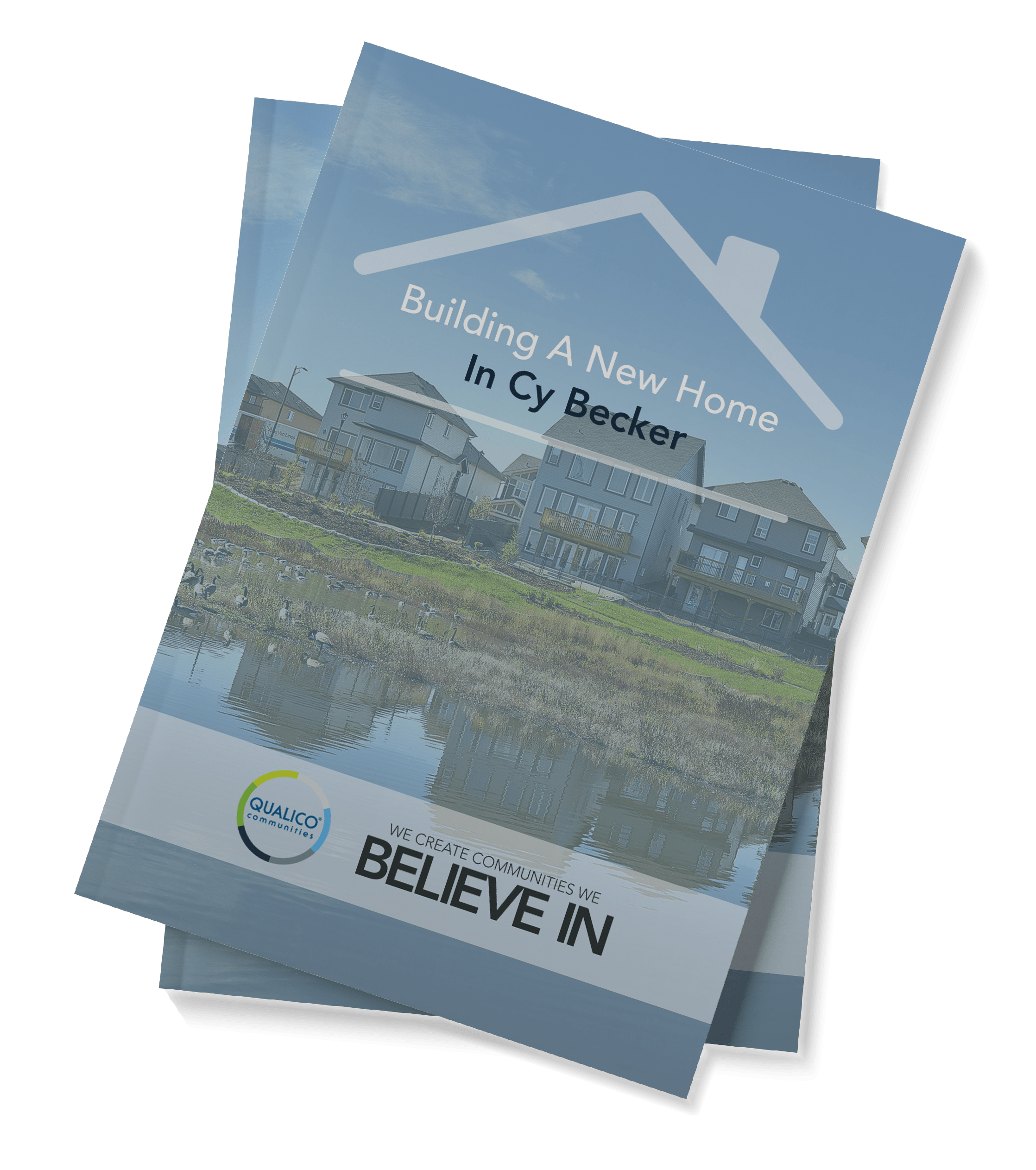 Building Your New Home in Cy Becker
Our award-winning community of Cy Becker is becoming a very popular place to live. We're ready for you to move here, too!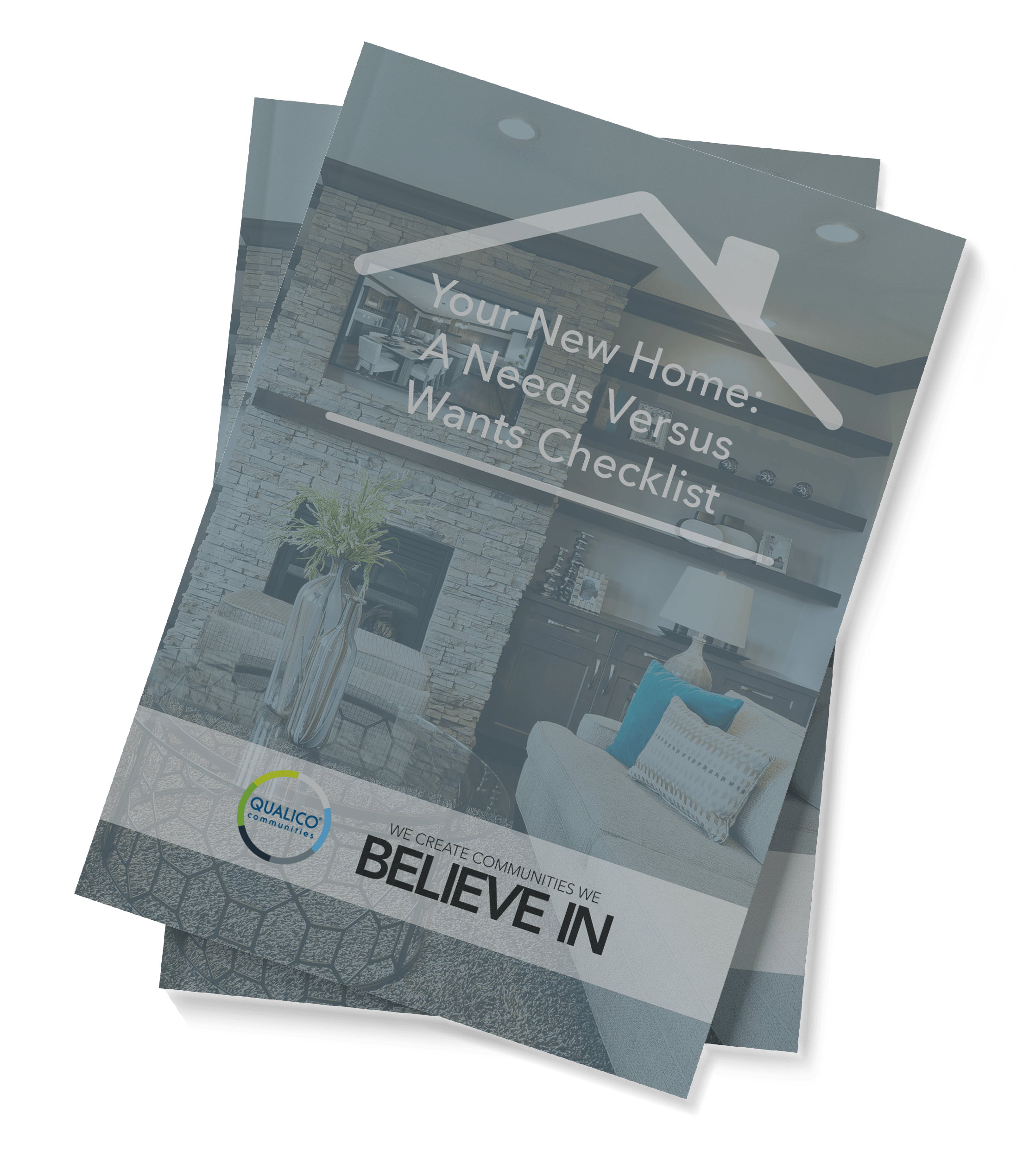 Your New Home: A Needs Versus Wants Checklist

Having trouble deciding what to include in your new home build? Our free checklist will give you a clearer idea of what you really want!