Free Guide: 11 Tips for Buying a New Home Without Breaking the Bank
Resources to help you get

into your new home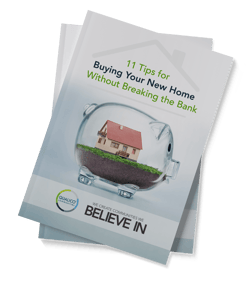 Buying a house allows you to start building equity in something tangible and gives you the freedom to decorate it just the way you want. However, new homes also cost a lot of money so you need to be prepared.
In this valuable guide, 11 Tips for Buying a New Home Without Breaking the Bank, we'll give you some advice on how to buy a home without throwing away your financial security.
This guide will help you:
stick to your budget

reduce your costs in buying a home

set your expectations in your home search

and more!
Fill out the form on this page and get immediate access to this FREE guide!
Share this with your network!